The Lady, The Coat, The Icon.
Designed, tailored and made by hand in England, The Coat is an iconic piece with timeless style and elegance. The Coat is designed to empower women, no matter the occasion. You can rely on this stunning coat to make you feel like the best version of you and stand out from the crowd… for all the right reasons.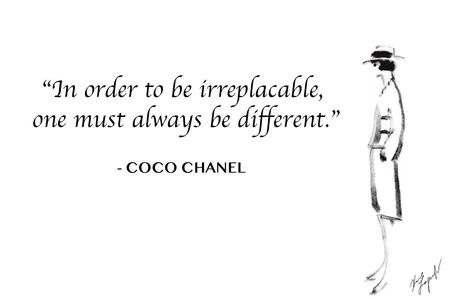 Every person is unique, so why shouldn't your coat be?
At Latham & Taylor, we believe that these are words to live by. We understand that every person has their own unique style, shape and taste when it comes to fashion. 
We are very proud to announce that The Coat will be available in a wide range of luxurious, limited edition British tweeds, linings and trims to create a unique piece. 
Our bespoke option ensures that The Coat is not just a coat; it is Your Coat.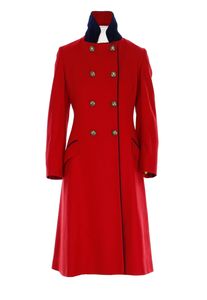 Now… Spoil yourself, you deserve it.
---